The Medieval Hamlet of GELLO BISCARDO
From 1909 to 2009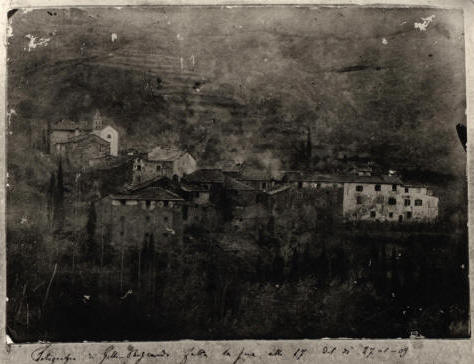 The medieval town once inhabited by over 200 people is now home of 20 authentic Tuscan people.
Set on the slopes of Pratomagno mountains, at about 450 m. (0,27 miles) above sea level, the hamlet is about 20 km (12,42 miles) from motorway A1 and 6 km (3,72 miles) from commune of Castiglion Fibocchi. At 5 km in the village of San Giustino Valdarno our guests will find all the essential services: supermarket, pharmacy, bank, post office, bar, newspaper stand, bakery ...
The hamlet and its history
The small medieval hamlet of Gello Biscardo has ancient origins, studies have revealed that it dates back to the 1300s, first as an estate of Conti Guidi, then as part of the Florentine Republic in 1384.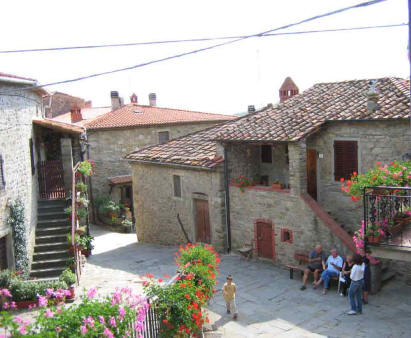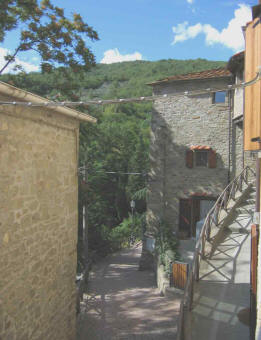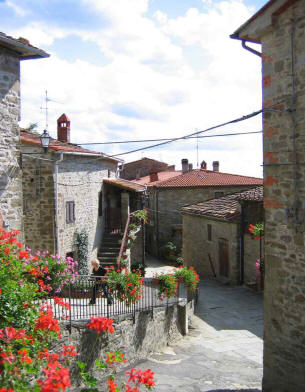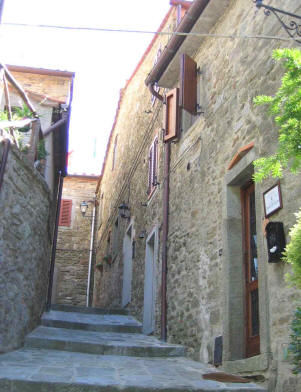 On the highest part of medieval hamlet of Gello Biscardo rises the Church of San Giovanni Battista, that probably was built on the site of the castle of Gello Biscardo, ancient property of the mighty family of Umbertini.
The building, with one naveand stucco altars from the late XVIII century, was almost completely rebuilt in the XIX century. Nowadays it has the typical look of the little country churches with the saddle roof and the cap belfry with three fornixes.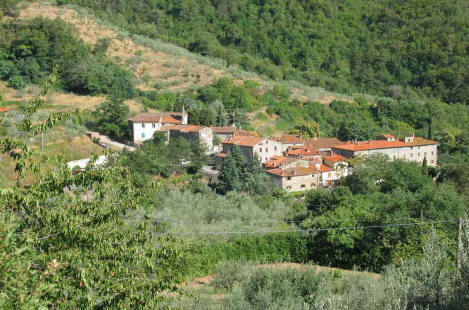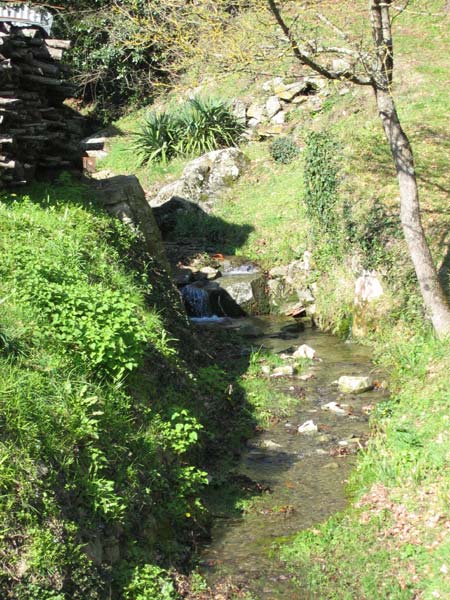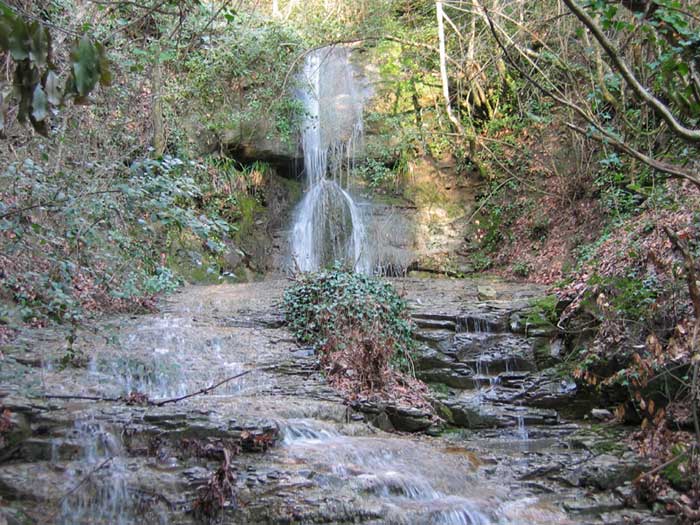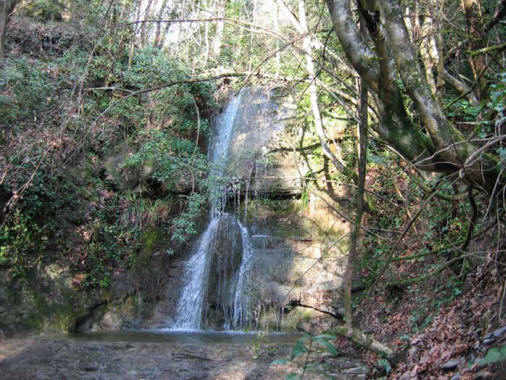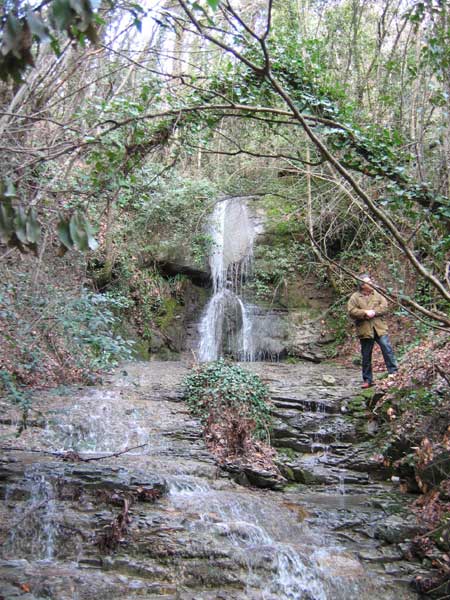 Last update 09/03/2009